HR | Benefits | Payroll |
Simplified
AscendHR is a West Virginia based Professional Employer Organization (PEO).  We assist small business owners manage their payroll, benefits, risk management and HR – giving owners the freedom and mobility to grow their businesses. Start your climb TODAY with AscendHR!
Payroll Services
When time is money, working with us pays off!
Human Resources
Don't let human resources tasks drain all your resources. We are HR Business Partners providing engagement with a difference.
Employee Benefits
Big benefits for any size business! Let us help you empower your perks.
Risk Management
Running a company is risky business! We can help you be prepared for anything.
Regulatory Compliance
Stay ahead of potential compliance issues with help from AscendHR. Compliance…Simplified.
Technology
Save money by leveraging technology. AscendHR offers an integrated HR Solution through our HRIS.
Powerful HR Solutions To Help You Manage What Matters
AscendHR's goal is to service your business and allow you to do what you do best, while we handle the rest. We accomplish this by:
Processing payroll and payroll taxes;
Providing guidance in areas of risk management;
Handling human resources and employee relations;
Providing comprehensive employee benefits packages;
Monitoring regulatory compliance in all areas of exposure.
Start your climb today with AscendHR!
As a business owner, HR manager, or other integral part of your team, we want to make your day at work better and more manageable. Gain time, better financial security, peace of mind, and expertise across HR, payroll, risk management, regulatory compliance, and benefits when you climb higher with AscendHR.
Payroll Services
Let our payroll experts help you navigate the challenging payroll questions and stress. We can accommodate all employee types and payment frequencies so you can spend your time focusing on the concepts that drive growth and profitability for your business. Everything counts with AscendHR!
Employee Benefits
AscendHR makes competitive benefits a reality for your business, no matter its size. We know benefits are crucial to making sure your employees and their families are taken care of, as well as attracting and retaining qualified talent. We take the time to learn what matters most to your business and work with you to build a strategy tailored to your business.
Human Resources
Breathe a sigh of relief knowing you have a dedicated, professionally certified HR practitioner to partner with you and provide support and assistance navigating complex HR challenges. We develop custom HR solutions based on your business needs, while ensuring that we meet the HR challenges that are unique to your operations.
Risk Management
Work with AscendHR to receive workers' compensation coverage and employment practices liability insurance coverage. We will ensure you and your business are proactive, not reactive. In the event of a workplace injury, our team is here to guide you through post-injury processes and to support you and your employees through every step.
Regulatory Compliance
In order to be in compliance, you must first know what the latest standards, practices, and requirements are. We keep clients up to date on all existing and potential employment regulations and reporting practices. Be on top of your market by staying ahead with the expert compliance knowledge we provide so you are better able to avoid issues before they even begin.
Technology
Through AscendHR's Human Resources Information System (HRIS), employees can participate in electronic onboarding, review and select benefit options, manage time and attendance and time off requests, access important announcements, view company policies, and more.
Open Enrollment Begins Nov. 1
Open enrollment begins November 1 2021.  Sign up for our mailing list to get the latest updates and offers from AscendHR in Beckley WV.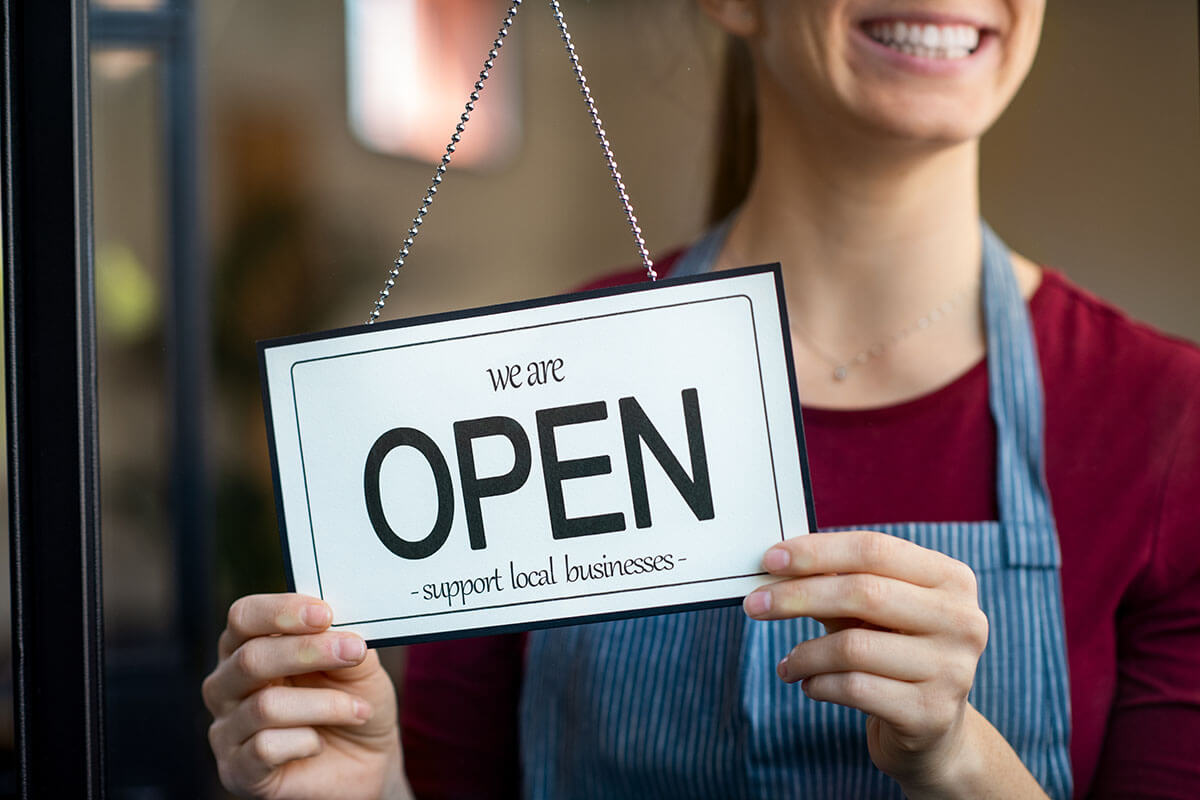 Call Today
(304) 929-5996